Drinks at the Van Swinderen Huys
Hosting a business reception? Graduating soon or needing a venue for your PhD reception? The Van Swinderen Huys is a unique location to host your drink in the city center of Groningen. The beautiful exterior and the atmospheric interior will make this gathering an even more memorable occasion. Click here for more information about hosting a PhD reception at the Van Swinderen Huys.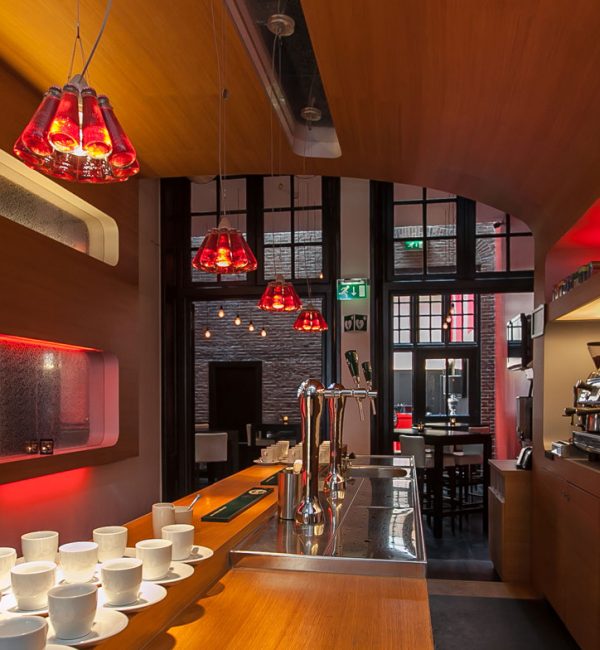 *Prices are tax-inclusive and do not include room rental.