Van Swinderen Huys offers many possibilities to meet your needs. We take care of all your meetings, dinners, lunches, conferences, workshops and much more. In addition to these business occasions we also specialize in PhD receptions, as we host many of them each year.
Have a look around our website or email us at info@vanswinderenhuys.nl. We would be delighted to give you a tour through our beautiful building at the Oude Boteringestraat, Groningen.
At our assortment page you can view all our products and prices. You can check out our meeting and conference rooms here.
Furthermore, we can also arrange flowers and flower bouquets for your meeting or event.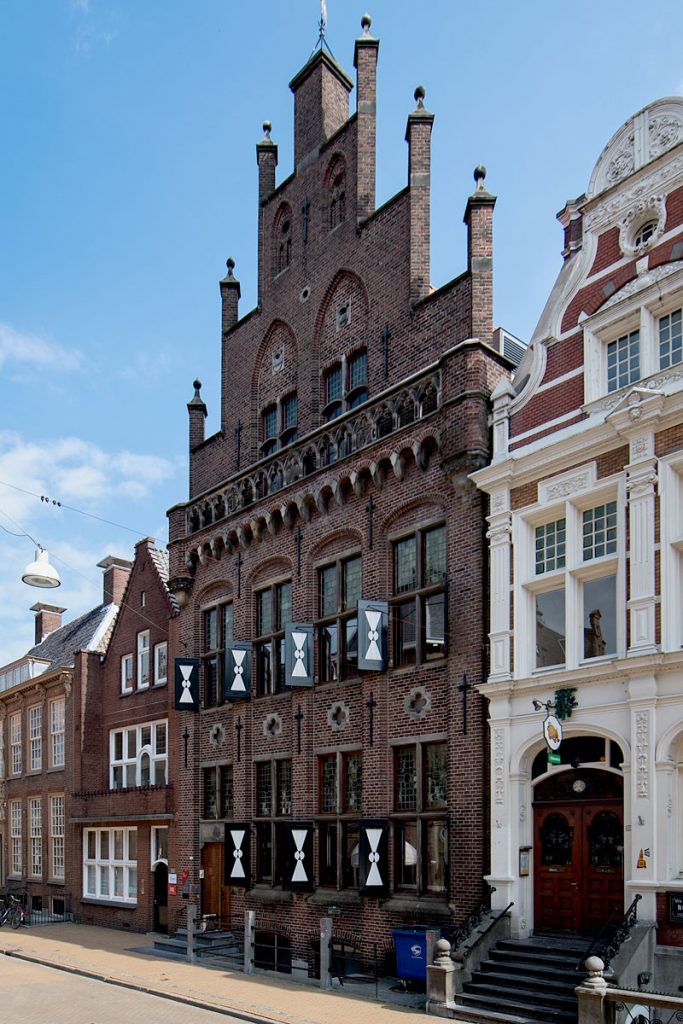 Depending on your exact wishes we offers different capacities.
Want more information?