Wij laten u graag onze fantastische locatie zien. Voor een afspraak kunt u contact met ons opnemen via onderstaand formulier of u kunt bellen met 050-3634454.
For reservations please use the contact form below.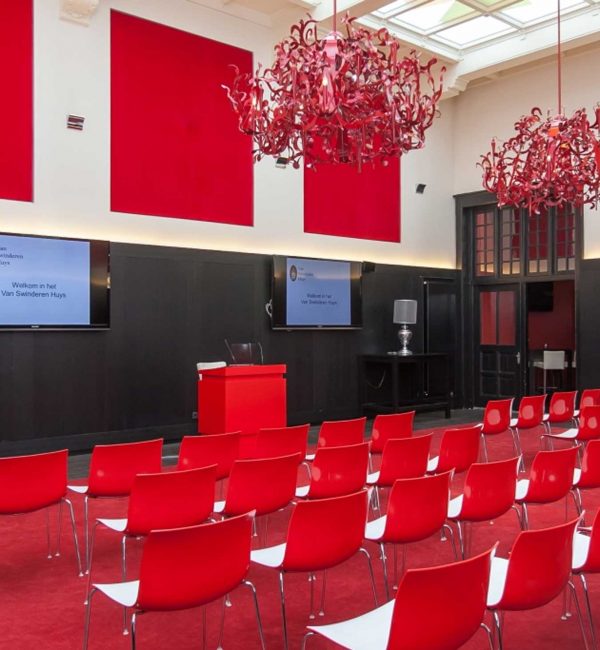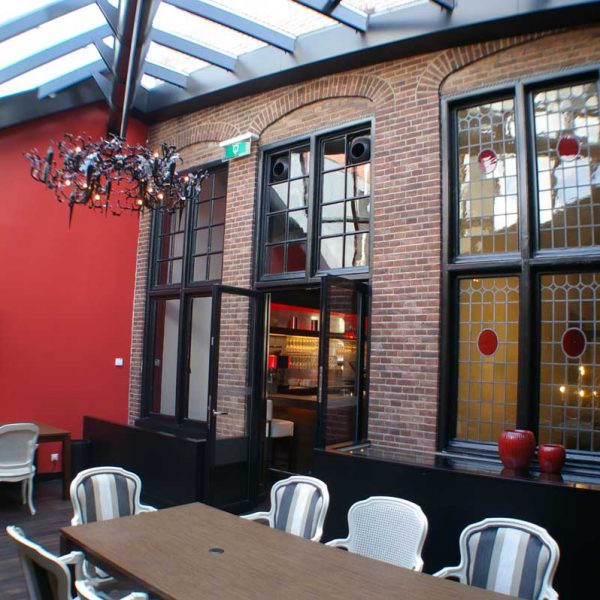 Looking for a venue to organise your meeting or event?
All bookings are subject to the Uniform Conditions Hospitality (UVH). These are available for inspection and upon request sent immediately free of charge. The UVH are binding for everyone who uses our services.