Don't hesitate to make an appointment with us, as we are happy to tell you more about the possibilities at the Van Swinderen Huys and show you around our venue while enjoying a cup of coffee or tea.
For reservations please use the contact form below.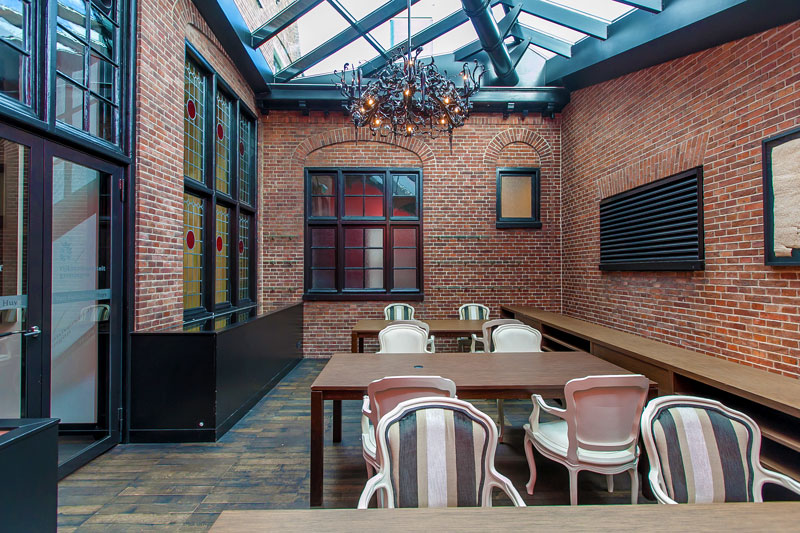 Looking for a venue to organise your meeting or event?
All bookings are subject to the Uniform Conditions Hospitality (UVH). These are available for inspection and upon request sent immediately free of charge. The UVH are binding for everyone who uses our services.