Meeting and event venue in the hart of Groningen
Dear guest,
New measures have been taken concerning the coronavirus, but we can remain open! Of course, we needed to make some adjustments. For the time being, oredering a drink at the bar is not possible, as well as organizing lunches or dinners. Of course, the safety of our guests and staff is a priority. Our measures are indicated throughout the building. Also, we still have a lower capacity than usual.
Furthermore, we now have the possibility to live stream events so people can attend your event from home! It is possible to film in HD with a movable camera that can follow the speaker. It is also possible to make the event interactive for the people at home.
We understand that organizing congresses, meetings or other events is more difficult than usual. Please do not hesitate to send a mail to info@vanswinderenhuys if you have any questions or if you have any questions or if you want to discuss your ideas.
We hope to welcome you at the Van Swinderen Huys soon!
Kind regards,
The Van Swinderen Huys Team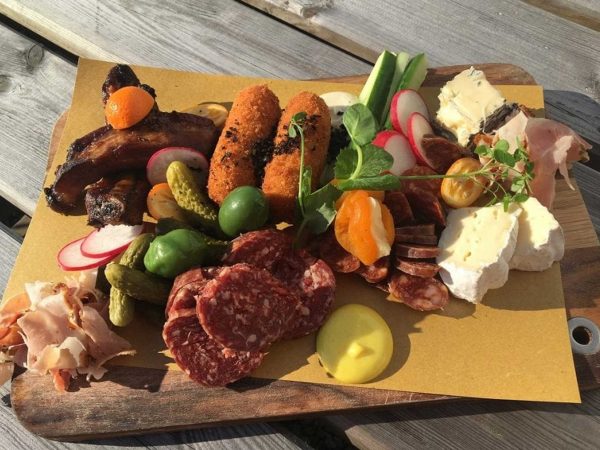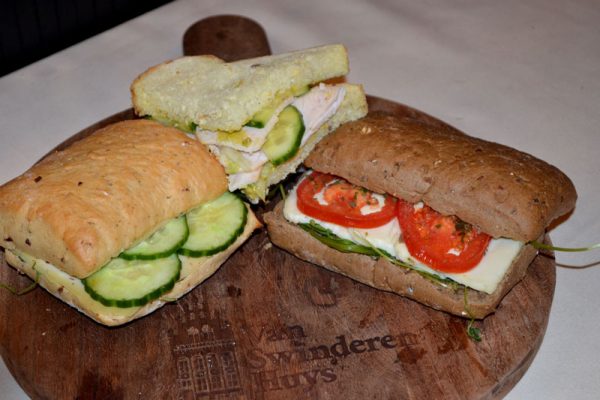 We can offer a series of products
From a delicious cup of coffee to a 3 or 4 course dinner: We offer everything you need during your event. On our assortment page you can see an overview of all of the local products that we offer.
In addition to our regular assortment, we see it as a challenge to meet your specific wishes to make your event even more successful.
For reservations or questions