Meeting and event venue in the hart of Groningen
Een unieke evenementenlocatie
Het Van Swinderen Huys is een unieke evenementenlocatie voor zakelijke bijeenkomsten zoals congressen, workshops, vergaderingen en lezingen, maar ook voor borrels. PhD-recepties zijn een van onze specialiteiten omdat wij er jaarlijks vele hosten.
Met zijn middeleeuwse uiterlijk is het één van de bekendste panden in de binnenstad van Groningen. Het gebouw is niet zo oud als je op het eerste gezicht zou denken. Pas in 1912 is de bouw van het Van Swinderen Huys van start gegaan.
In 2011 werd het pand overgenomen door de Rijksuniversiteit Groningen. Het pand van de Hanze Sociëteit kreeg een nieuwe naam: het Van Swinderen Huys. Hiermee wordt Theodorus van Swinderen (1784-1851) vernoemd, een van de bekendere Groningse hoogleraren uit de 19e eeuw. Iemand die sterk verbonden was met de universiteit, de stad Groningen en de provincie. De nieuwe functie werd een evenementenlocatie voor veel verschillende soorten bijeenkomsten. Het management wordt gedaan door drie studenten van de universiteit om kennis en ervaring op te doen.
Op onze assortiment pagina kunt u al onze producten en prijzen bekijken. U kunt hier onze vergader- en conferentiezalen bekijken.

Verder kunnen wij ook bloemen of bloemboeketten regelen voor uw vergadering of evenement.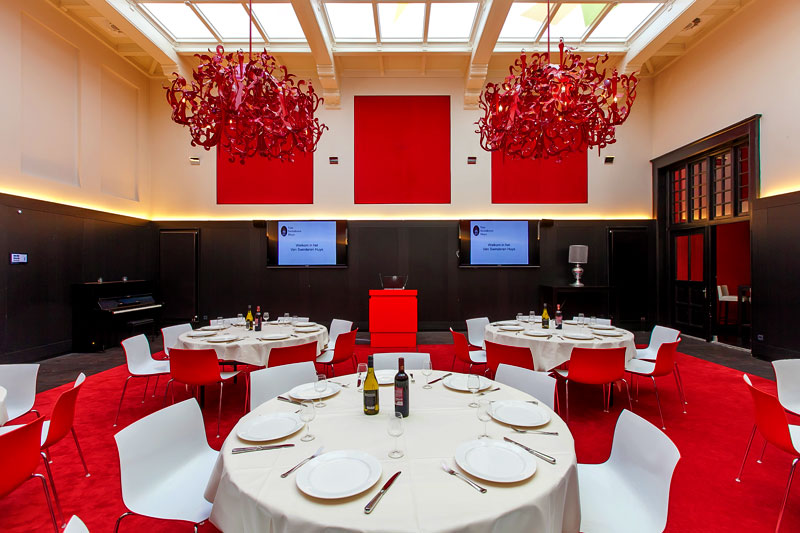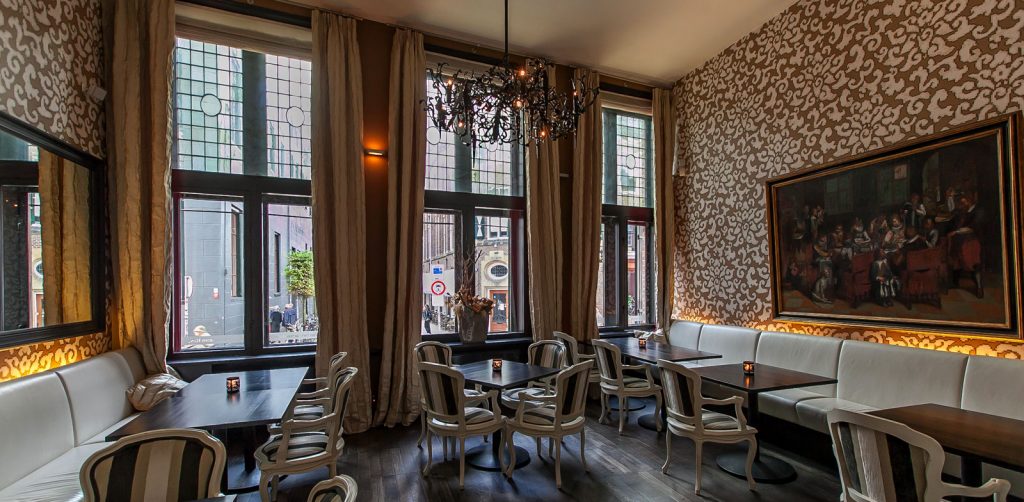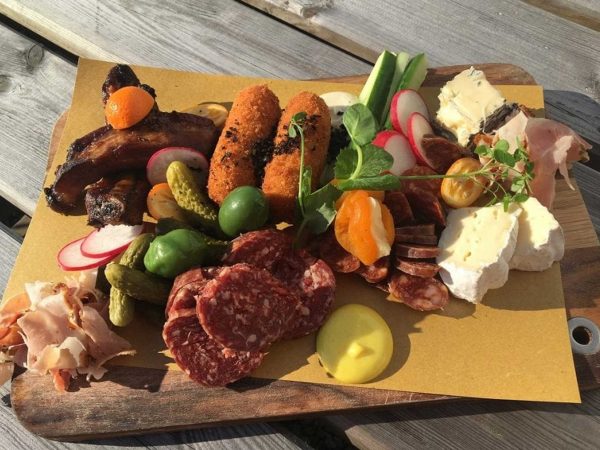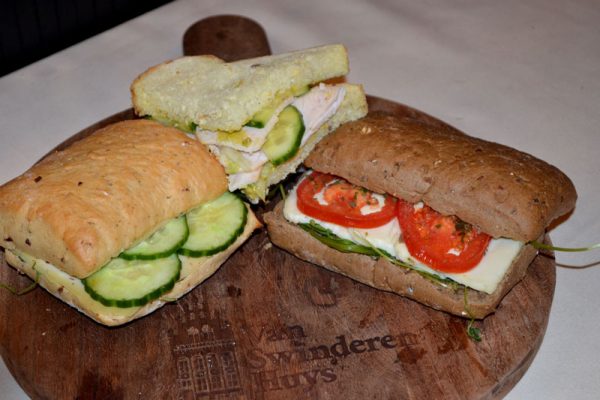 We can offer a series of products
Cafe ipsum dolor amet microdosing direct trade thundercats, skateboard leggings slow-carb selvage viral 3 wolf moon tumeric. Tofu drinking vinegar cardigan succulents church-key irony banjo beard. IPhone tousled prism umami. Hexagon wolf sustainable artisan occupy. Palo santo cray artisan .gastropub synth cold-pressed.
Selvage brunch post-ironic, kickstarter small batch migas hammock etsy put a bird on it snackwave biodiesel tote bag occupy. Tattooed four loko sartorial  literally.
For reservations or questions