A drink is not complete without some tasty bites. At the Van Swinderen Huys we have a wide range of tasty snacks available.
We will gladly help you choosing the right combination for your event.
Turkish bread, pepper crackers and mini toasts with four different spreads (e.g. tzatziki or tapenade)

Per person (minimum 10 people)

Luxurious bitterballen

€ 0,70

per piece

Luxurious Mixed Nuts

€ 4,00

Mixed deepfried snacks (incl. vegetarian)

€ 0,60

Plate with canapes from "De Kaaskop"

€ 3,50

Local cheese, sausage and nuts

Vegetables dip with humus

€ 2,10
Mediterranean appetizers buffet

€ 9,25

from 15 people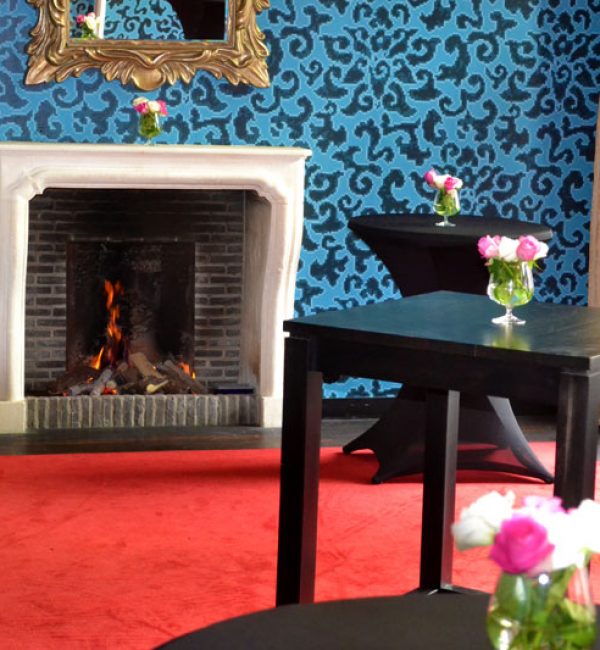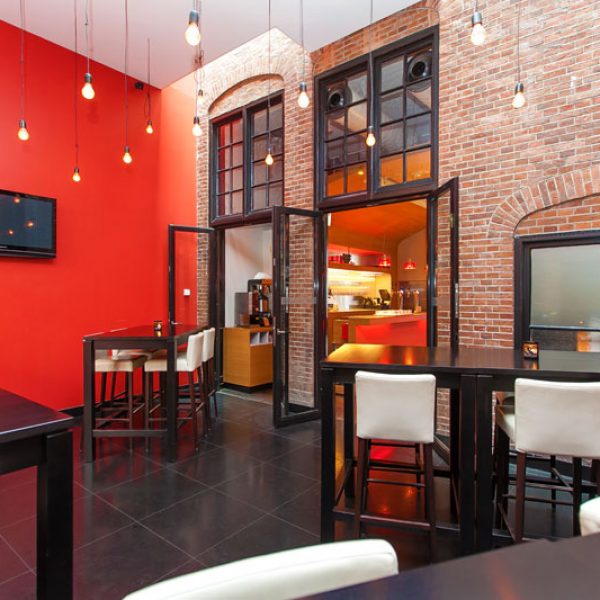 *Prices are tax-inclusive and do not include room rental.