At the Van Swinderen Huys it is possible to have a served dinner or a buffet. Of course, every dinner is different and we would love to help you to create a unique dinner for you and your guests. We will take into account your special needs such as diets and allergies. See for our buffets this page.
Please contact us at info@vanswinderenhuys.nl to discuss the possibilities for a served dinner.
Caprese salad with basil dressing

Carpaccio with parmesan cheese, freshly ground pepper and roasted pine nuts

Smoked salmon with capers
Chicken satay with primal bread

Home marinated salmon side a lá Richard

Pork roast with orange sauce
Bavarois

Homemade curd with balsamic dressing

Tiramisu
'All these dishes are home-made and must be ordered at least one week in advance and cannot be canceled'
Prices:
3 courses € 45,00 per person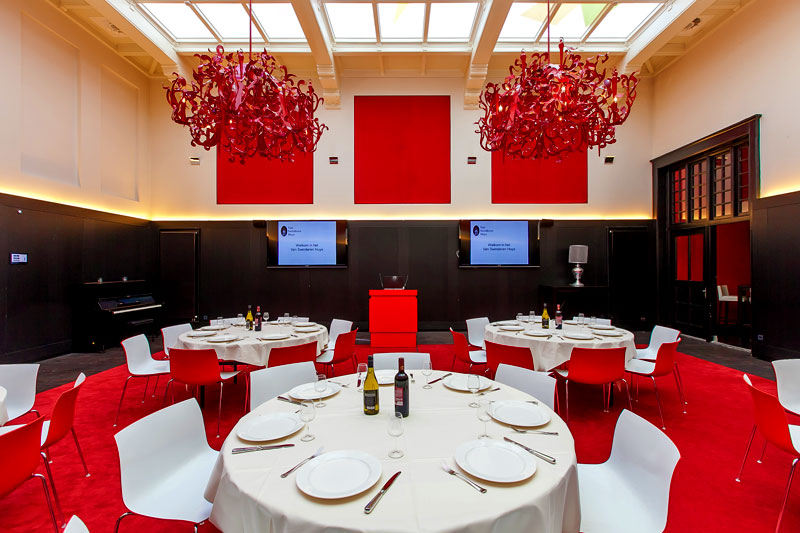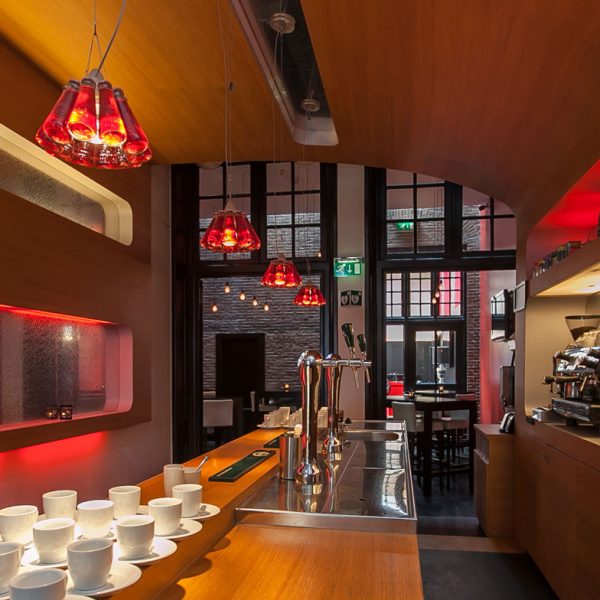 The above prices includes staff costs, but do not include room rental.